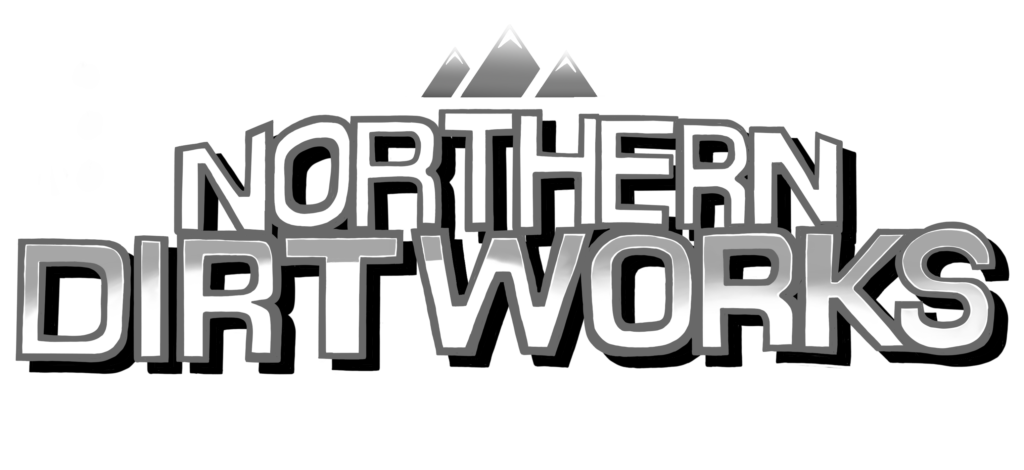 (907) 357-2552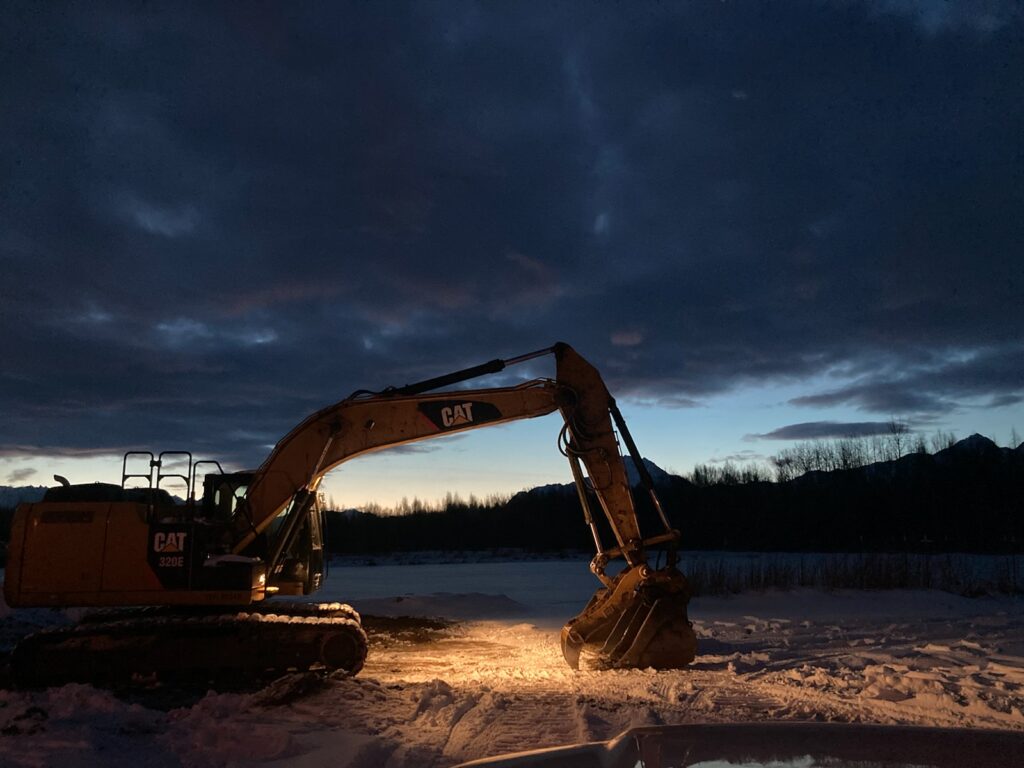 A Full Service Excavation Company
Serving the Mat-Su Valley All Year Long
Septic Installation & Replacement
Leach Field Installation
Lift Stations Installation
Septic & Sewer Line
Line Insulating
Residential & Commercial Excavating
Foundation Water Proofing
Culverts
Material Hauling
Winter Weather Digging
Land Clearing
House Packages
Driveways
Well Lines
Runways
Northern Dirt Works has been meeting the excavation needs of home and business owners in the Mat-Su Valley for ten years. We are expert excavators in septic installation and repair, water and well lines, land clearing, driveways, foundation excavation, and complete home site preparations.
Crews operate year-round, so no need to wait until spring. Take care of emergencies like pipe bursts, septic leaks, and failing leach fields even in the cold Alaskan winters.
Military & Senior
Discounts Available
(907)357-2552
office.ndirt@gmail.com
Call the office at (907)357-2552 to get a quote. Leave a voicemail and we'll get back to you as soon as we can.